Course Materials

Most of our Adult classes require course materials.
It is not possible to order the textbooks via the Alliance Française de Newcastle.
Instead, you can purchase the book directly from our supplier : Intext Melbourne.
Each of the Cosmopolite book below, available for purchase at Intext Melbourne are the HYBRID pack which we recommend. It includes the textbook (physical book) + the ebook + the Parcours Digital.
It is important that you have access to the Parcours Digital as teachers will be using it for homework.
When you order your book from Intext Melbourne, make sure to use the code AF-NEW in the postage Voucher field to benefit from FREE POSTAGE.
If you are not too sure of the level of the class you should be in (for example, if you hesitate between Continuing Beginners or Elementary, or if you hesitate between Intermediate 1 and Intermediate 2), please wait until your first class before purchasing the book.
To purchase the books, please click on the red button below.
Cosmopolite 1
Levels :
- Beginners
- Continuing Beginners
Cosmopolite 2
Levels :
- Elementary 1
- Elementary 2
- Elementary 3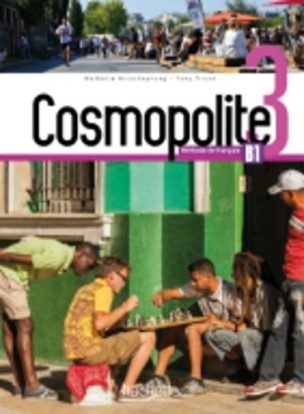 Cosmopolite 3
Levels :
- Intermediate 1
- Intermediate 2
- Intermediate 3


Cosmopolite 4
Levels : 
- Advanced 1
- Advanced 2


Adosphère 1
TEENS classes.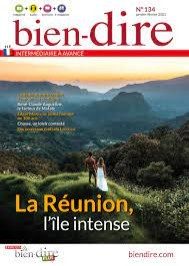 Bien-Dire Magazine (red version)
Intermédiare à avancé

For the Intermediate/Advanced Conversational class.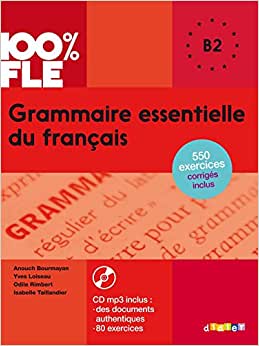 Grammaire essentielle du français, 100% FLE
For the Advanced 3 class

Purchase Grammaire Essentielle du français
HERE
Purchase Grammaire Essentielle du français HERE
---
Contact us
contact@afnewcastle.com.au
Please note that there are no office hours.

Alliance Française de Newcastle
63 Scott Street, Newcastle, NSW 2300
Completely accessible
Tramway Stop "Newcastle Beach"

Postal
PO Box 505
Jesmond, NSW 2299
We would like to acknowledge the traditional owners of the land on which the Alliance Française de Newcastle stands and remind people that we live and work on Aboriginal land.
We pay our respects to elders, past, present and emerging.  ​