Meet The Teachers
The Alliance Française de Newcastle offers a diverse range of classes throughout the years.
From toddlers to adults, from beginner level to more advanced levels, teachers help students to learn and communicate in French and achieve their goals.
Meet our team of dedicated teachers, all native speakers, who bring their skills and own personality to help you learn French and to share the French culture with you.
L'équipe (the team) For children classes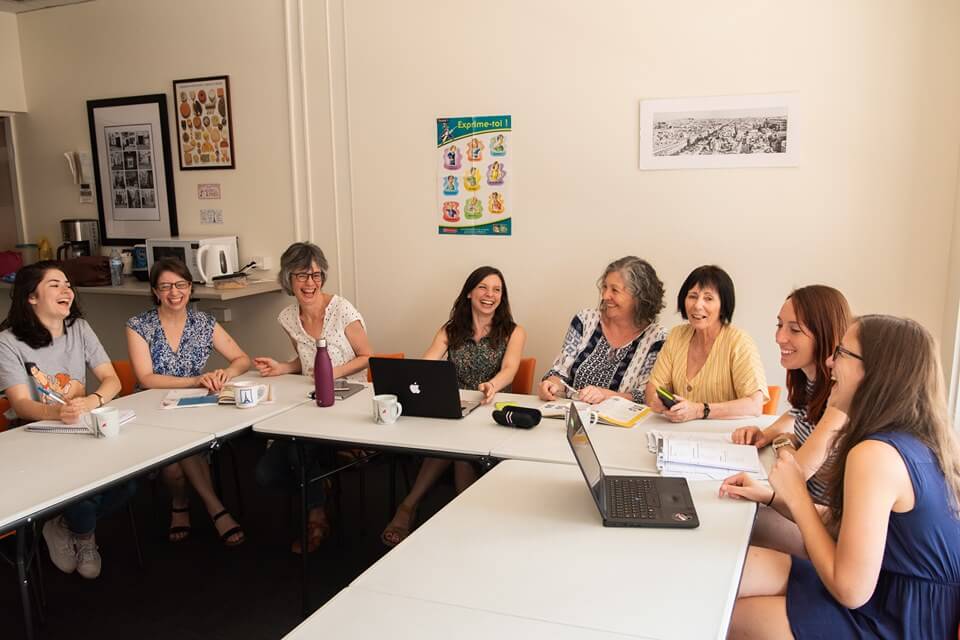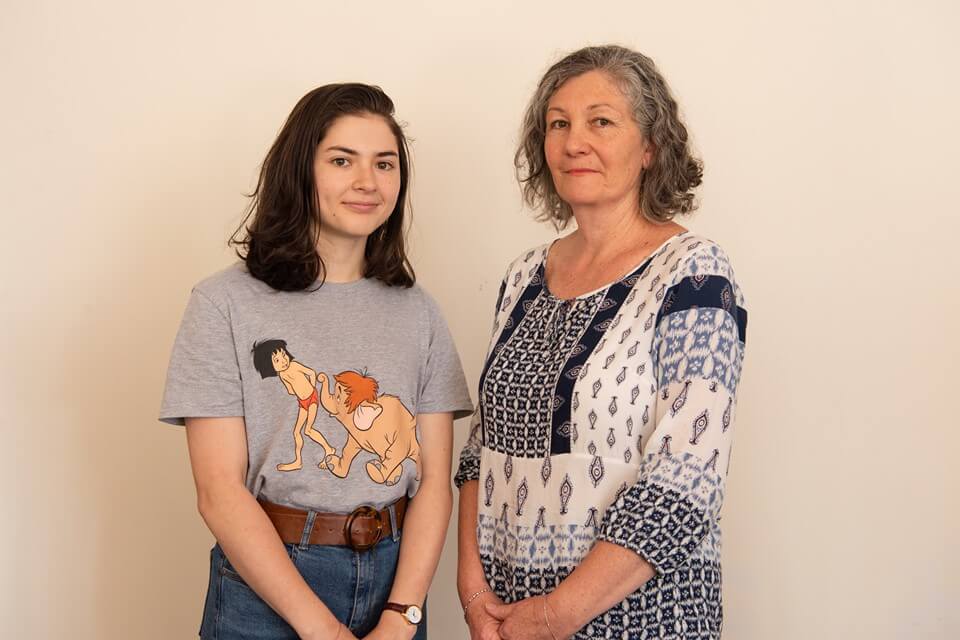 Louise Barcan (on the left), Marie-Jo Poole (on the right)


For adult classes For adult classes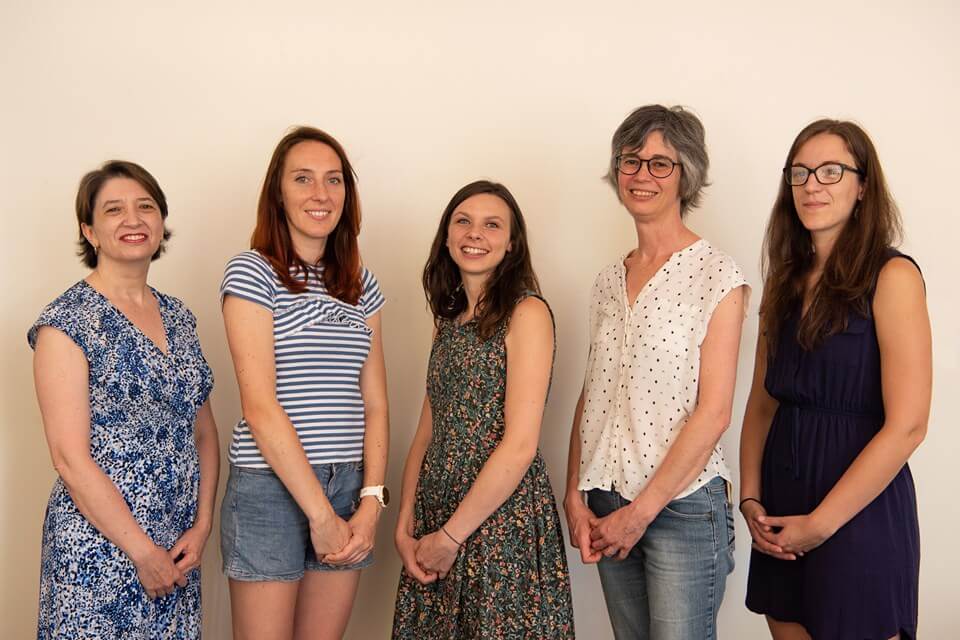 From Beginner to Elementary levels From Intermediate to advanced levels and conversational classes:
From the left to the right: From the left to the right:
Hélène Mills, Laura Simon, Charlene Bonneaud,Francine Jorda, Emy Guilbault . Josette Liebeck, Francine Jorda and Hélène Mills

Présentation de l'équipe:
For children and teenagers classes:
- Louise Barcan (Trampolines and Les Grands)
- Marie-Jo Poole (Les grands, Teenagers and HSC)

For adult classes and HSC Café blabla:
- Laura Simon (Beginners)
- Charlène Bonneaud (Beginners, HSC)
- Francine Jorda (Continuing Beginners and Intermediate)
- Hélène Mills (Continuing Beginners and Conversational French)
- Emy Guilbault (Elementary )
- Josette Liebeck (Advanced, Renforcé and French for Travellers)
---
Contact us
contact@afnewcastle.com.au
Please note that there is no office hours.

Alliance Française de Newcastle
PO Box 505
Jesmond, NSW 2299