The official French language & cultural centre in Newcastle since 1985
---
What's on?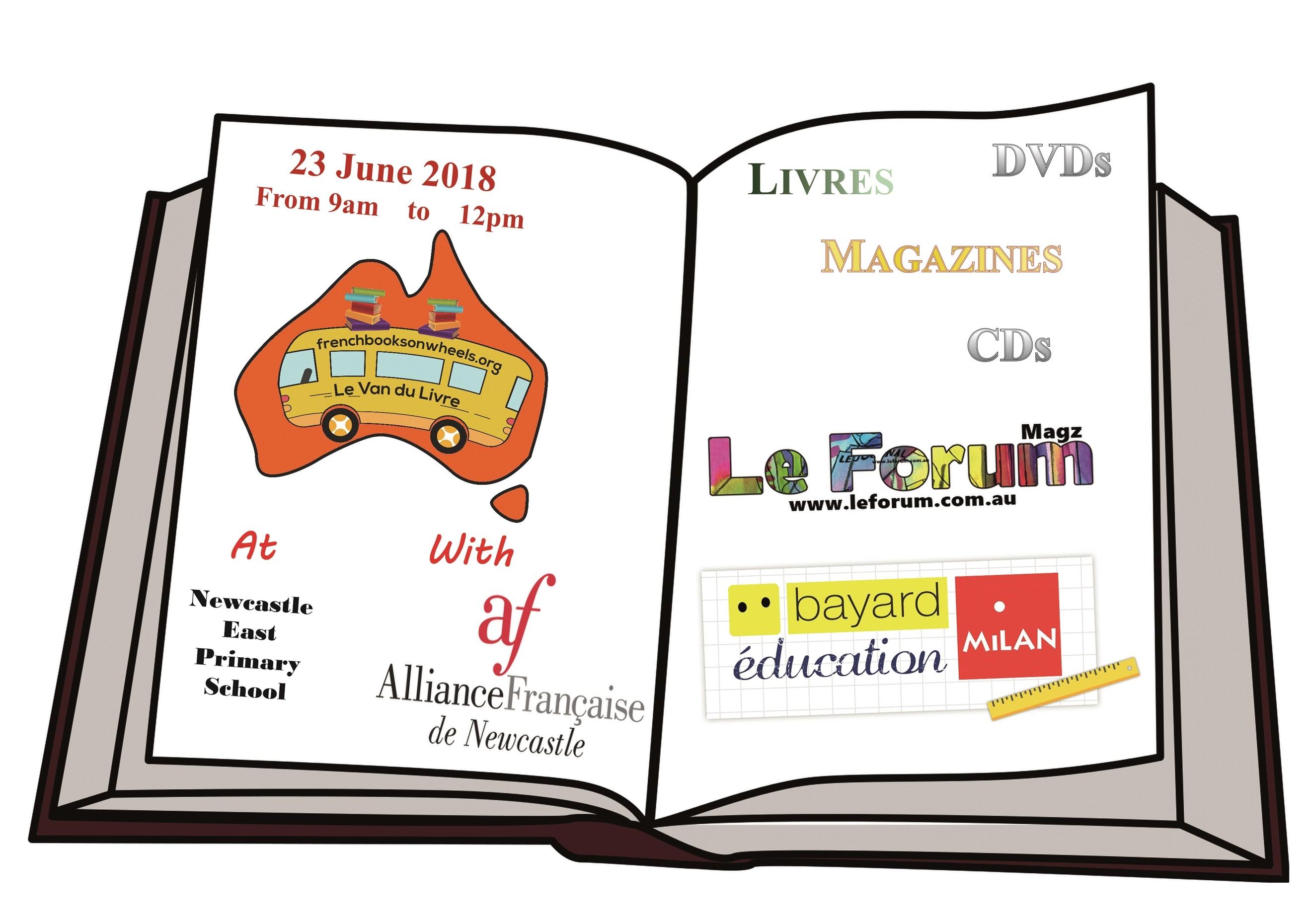 Van du livre in Newcastle
Browse over various French resources on Saturday 23rd of June in Newcastle from 9am to 12pm.
The AF at the Riverlights Festival
The Alliance Française de Newcastle is proud to participate to the Riverlights Festival, the multicultural festival in Maitland.
What makes us unique?
---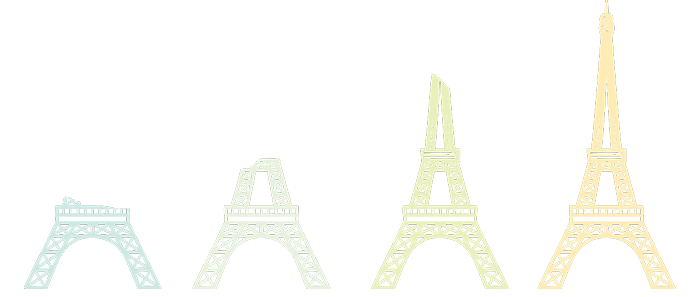 Classes for all ages and ability levels, taught by passionate and dedicated teachers!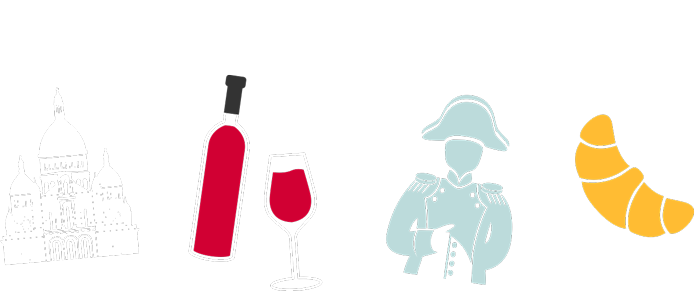 A variety of language classes and cultural events: The roaring twenties, Pronunciation, French regional diversity and much more… There are many fun ways to learn French!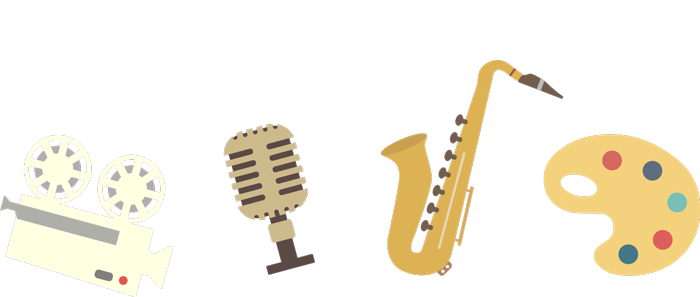 We've proudly served the Novocastrian and Hunter community in discovering French movies with the French Fridays and the French Film Festival!

---