Soirée raclette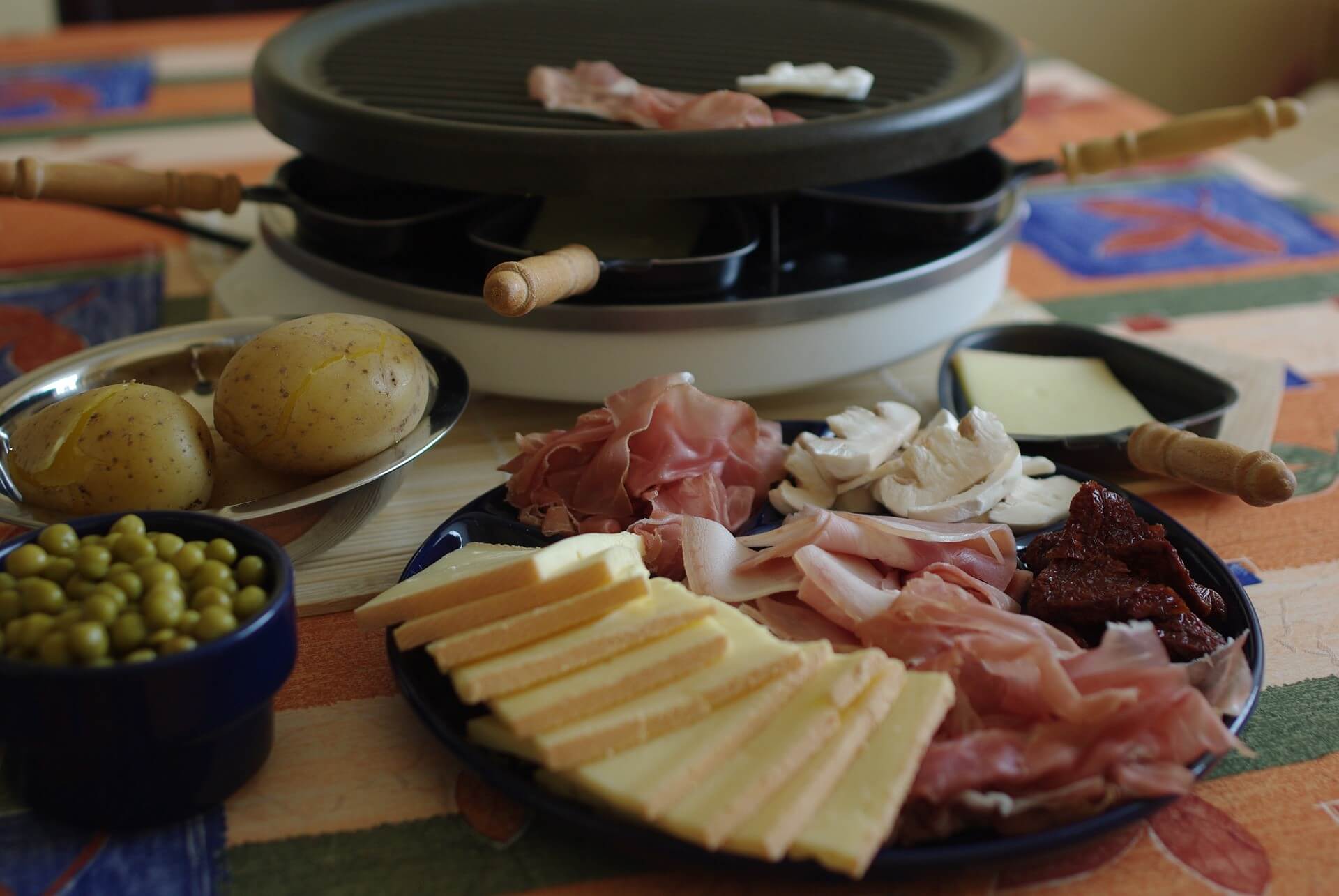 This product can't be ordered online.
Contact us to order it.
How about celebrating the end of winter with a famous Francophone winter dish?
Originally from Switzerland, la raclette is one of the most famous dish that people love to eat in winter... It's all about melting cheese with the raclette machine and pour it on potatoes... while eating some charcuterie.
This dish is usually the perfect occasion to gather family and friends, a very "convivial" evening!
The Alliance Française de Newcastle will be organising its first "soirée Raclette" so don't miss out.
It will be held on Friday 6th of September from 6.30pm at the Alliance Française de Newcastle premises. BOOKING IS ESSENTIAL AS SEATS ARE LIMITED.