Concession Membership 2019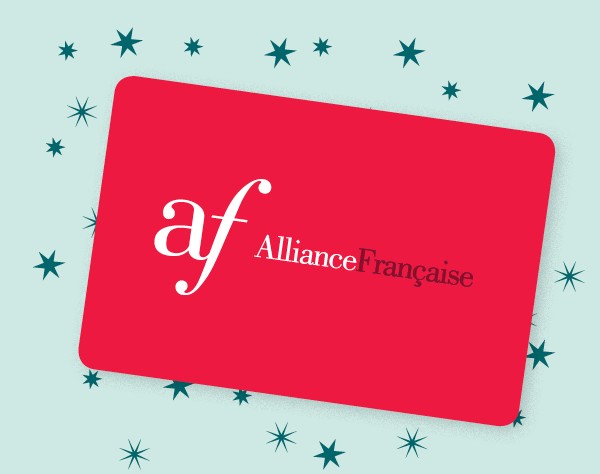 $20.00

AUD
Approx $13.54
USD
Product Duration: 31/12

Become a member or renew your membership
A concession membership can be bought by pensioners, university students and health care card holders.

As a member and on presentation of your membership card, you will enjoy a range of benefits:
Discounts on tickets and pass for the French Fridays
Discounts to the French Film Festival in May
Discounts on our Bastille Day event
Free access to "Culturethèque", the Alliance online library. Click here for more information.
Monthly newsletter

Thank you for your support!